At Endeavor, our behind-the-scenes team of dedicated professionals is crucial to our accomplishments and longevity. We strive to make a lasting difference in the communities we serve and that calling begins and ends with our people. Joining this team means you'll play a pivotal role in lifting our schools every day and supporting our educators and children alike. Envision yourself here with an exciting new career opportunity today.
Key Roles
Our support staff is the foundation for our success, and we are continually recruiting talented individuals with the right experience, attitude and desire to help us strengthen our impact and deliver on the promises we make to the families we serve. Some of our openings include:
WHAT'S IN IT FOR YOU
Meaningful Work
Here, you'll be able to provide daily support that directly influences and reinforces the success of the children and families that rely on our centers.
Flexible Options
You can enjoy working out of our headquarters in Miami, FL or one of our office locations in Alpharetta, GA or Minneapolis, MN, or you may have the option to work remotely depending on your role.
Committed Culture
At Endeavor, we live our core values of R.E.S.P.E.C.T. each day, and you'll experience an open environment where colleagues and C-suite teams are always accessible and available.
Quality Teamwork
You'll enjoy full support and collaboration from your team while maintaining your own unique voice and being encouraged to develop new strategies to help us innovate and grow.
Continued Appreciation
From day one, you can expect Endeavor Schools to appreciate the value you bring to our organization with balanced workloads and employee recognition incentives.
Great Perks
Our benefits include flexible insurance plans, competitive tuition discounts at our schools for your children, paid time off, great training resources and much more.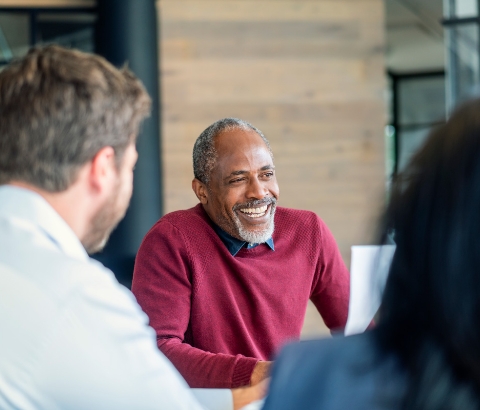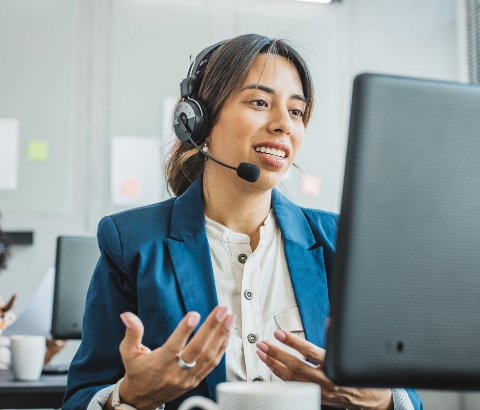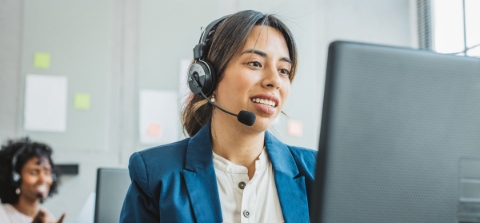 Are you fit for this Endeavor?
Endeavor Schools is right for you if you have:
A genuine interest in using your expertise to support early child education
A positive attitude, true adaptability and customer service experience
Strong computer literacy and excellent verbal and written communication skills
A Bachelor's degree and some prior relevant experience (depending on the position)
Richard
IT Analyst
"It gives me great satisfaction to know that I am supporting teachers and helping to make the schools better places to work and learn. Endeavor Schools is a large and growing company with many opportunities — do your best and they will help you get to where you want to go and make you feel like family, too."