At Endeavor Schools, our classrooms are filled with passionate educators who are committed to providing children with the best start in life through relational, joyful and inspiring instruction. Here, you can enjoy a rewarding career in a welcoming, positive environment while creating real change in the lives of your students each day. See all that Endeavor Schools offers and start your career with us.
Key Roles
Lead Teacher (Infant, Toddler, Preschool, Pre-K)
In this role, you're responsible for classroom curriculum and classroom management. Experience in ECE is preferred and you may need college coursework (CDA or above), depending on state requirements.
Assistant Teacher (Infant, Toddler, Preschool, Pre-K)
You'll support the lead teacher with classroom instruction, safety, social interactions and coaching.
Support Teacher (Floater)
This role requires flexibility, as you provide support and educational assistance across all age groups and classroom operations.
Search Jobs
WHAT'S IN IT FOR YOU
Your New Path
With no previous work requirements and a strong onboarding program, you can jumpstart your career in education or begin a new chapter on your existing professional path.
Ways to Grow
You'll enjoy extensive development programs, hands-on training, employer-paid coursework and opportunities to move around or advance depending on your interest.
Creativity Abounds
Every Endeavor school runs on its own dream and curriculum — and you'll have the freedom and creativity to express your team's vision.
Great Schedules
You'll love having a set Monday-Friday schedule with paid holidays and no nights or weekends for a true work/life balance.
Superb Support
Endeavor is a national leader that offers full resources, behind-the-scenes support and a network of schools throughout the United States.
Respect and Rewards
Our benefits include affordable insurance plans, generous tuition discounts at our schools for your children, paid time off, recognition programs and much more.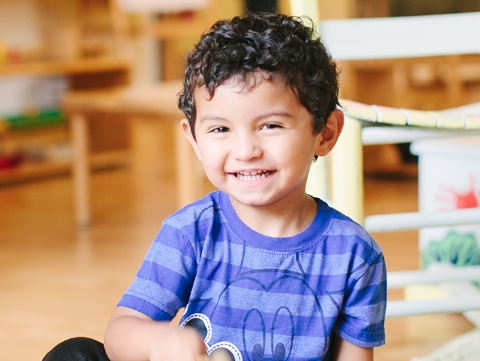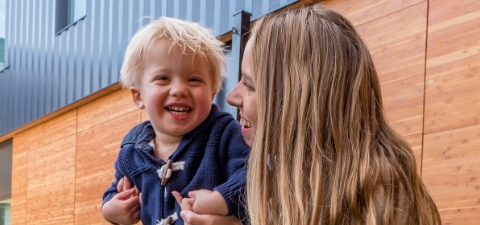 Are you fit for this Endeavor?
Endeavor Schools is right for you if you have:
A deep passion for interacting with children and nurturing young minds
A positive approach to curriculum and dedication to safety
Strong communication skills and good computer literacy
A high school education
Jessica
Project and Play-Based School Leader
"I started out as a teacher for 2-year-olds, and I just fell in love with the whole atmosphere. I really loved working with the children; helping them understand letters, numbers, and other concepts, and then seeing their eyes when it clicked for them made teaching become a passion for me."