Endeavor isn't just our company name, it's also the way we achieve and maintain excellence in education. Here, we strive to keep all our educators and staff feeling inspired and appreciated, and the core of that mission starts with talented, passionate leaders. When you're a leader here, you can enjoy running your school with a great support team and a welcoming community. Join our team of trailblazers and begin the next exciting chapter of your career at Endeavor.
Key Roles
School Leader (Director/Head of School)
In this role you are responsible for all aspects of your school, from education to operations, and everything in between. You'll be expected to have at least three years of prior school administration experience and a college degree in a relevant field is strongly preferred.
Assistant School Leader (Assistant Director)
This role supports the school leader in all daily operational aspects and acts as a reliable right hand. Prior school support leadership experience is preferred.
Director of Education
This role will provide leadership and direction to all relevant educational programs, policies and best practices. Previous teaching experience and a college degree in a related field is required, and AMI/AMS certification is expected for Montessori-based positions.
WHAT'S IN IT FOR YOU
Real Autonomy
At Endeavor, you'll have complete support to make the school your own and run it as you see fit.
Delightful Impact
Your ability to implement new strategies and create real influence at your school will be evident from your very first day, and you'll foster a great sense of community at the same time.
Ample Development
You'll have the chance to continue in your training and growth with our network of resources consisting of training seminars, conferences, workshops, classes and more.
Refreshing Variety
You'll enjoy connecting and engaging with leadership across our network of schools and collaborating with other leaders at different levels and educational models.
Many Paths Forward
At Endeavor, you can advance into higher roles with more responsibility or let your passions lead you into other departments such as Academics, Operations or Human Resources.
Comprehensive Benefits
Our benefits package includes competitive insurance plans, significant tuition discounts at our schools for your children, leadership perks, great resources and much more.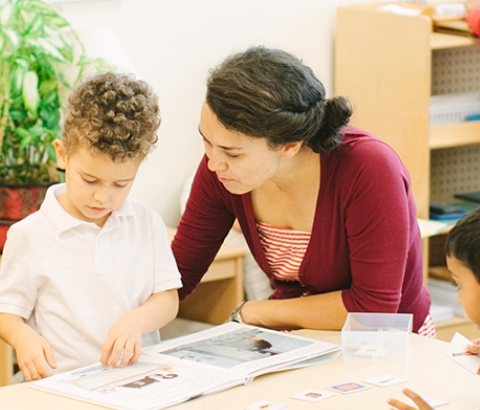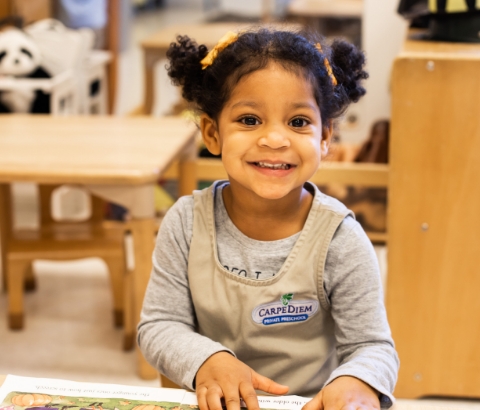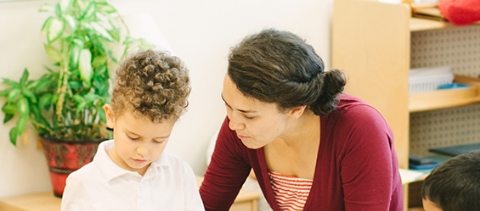 Are you fit for this Endeavor?
Endeavor Schools is right for you if you have:
A natural ability to lead educators and their students to success each day
Devotion to inspiring positive community interactions and quality care across the board
High proficiency with technology and software applications (MS Office, etc.)
At least three years of managerial experience
A Bachelor's degree in a relevant field (strongly preferred)
Paul
Director of Education
"I think anyone looking to advance in their career as an educator will see that Endeavor is a great place because it constantly offers professional development and training for educators that equip them with the latest pedagogical approaches to instruction. If you persevere and are consistent, you will have opportunities to excel in your career here."